Program
Building Emotional Resilience
In this 12-module program, you will develop empowering life skills to embrace change by building greater self-awareness, cultivating a positive mindset to strengthen emotional resilience, and unleashing your personal power.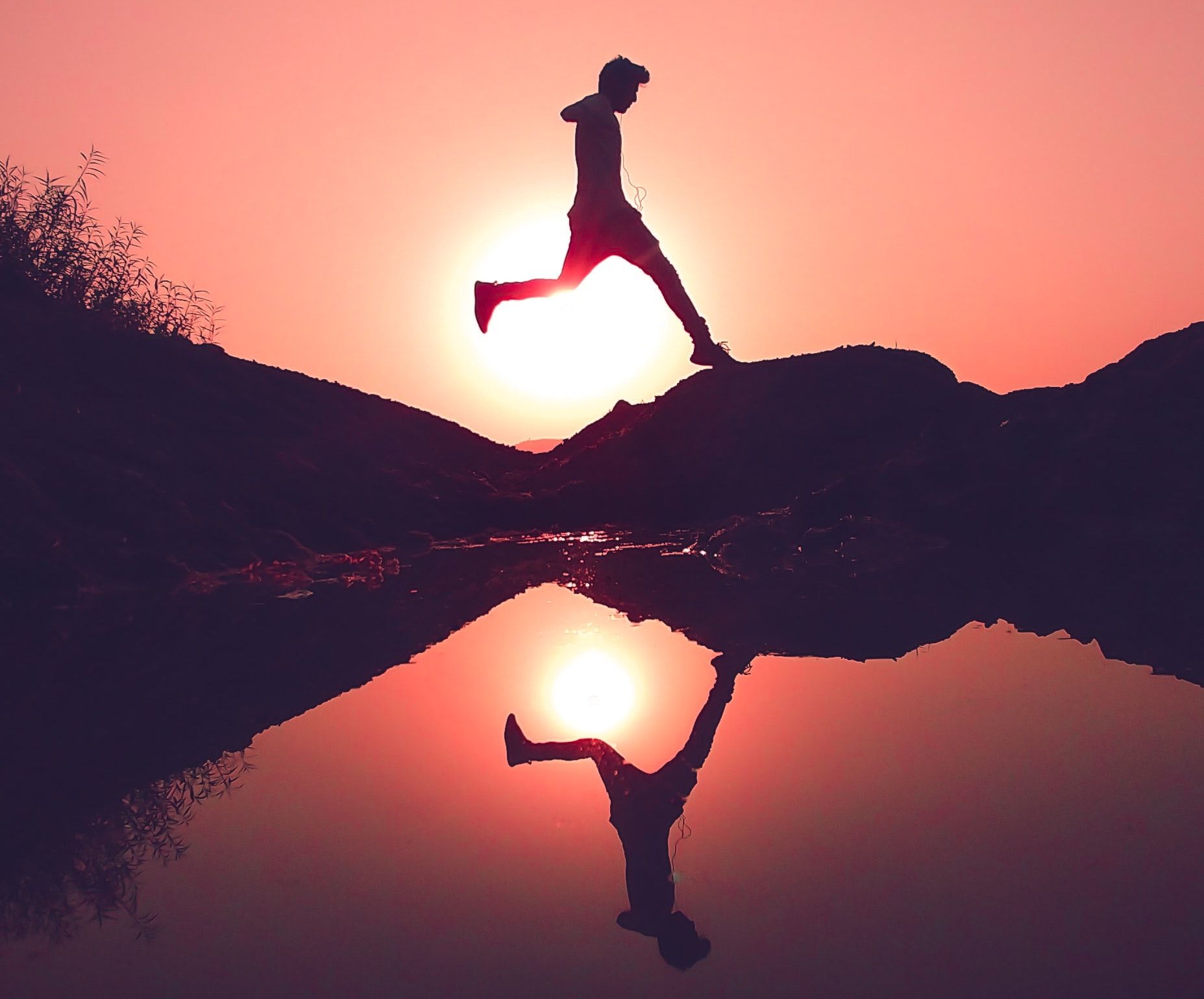 Why take this program?
While change can be hard, they are an inevitable part of life. How you respond to the unexpected can have a life-changing impact on your overall happiness, wellbeing, performance and productivity.
Constantly changing circumstances can take a significant toll on a person's emotional, mental and physical wellbeing. In fact, recent studies have linked the perception of having little control in times of change to increased rates of work-related stress, anxiety, depression, hypertension and more.
Learning how to
manage challenges, whether small or large, with greater balance and ease
is critical for success. We can help you hone your abilities to transform obstacles into opportunities, and move forward with hope and optimism.
In your Emotional Resilience journey, you will develop the tools to embrace change by building greater self-awareness and feel empowered to ACT:
Acknowledge your thoughts, emotions and inner stories;
Cultivate an effective response to difficult situations; and
Thrive through change by creating a more optimistic mindset.
Learn Through Storytelling
Follow Anisha on her journey as she explores emotional resilience in work and life.
Accessible Curriculum
Explore 12 modules in a series of bite-sized explainer videos and content.
Engaging
Learning
Delve deeper in your personal journaling prompts and on your team discussion boards.
Additional
Resources
Get access to downloadable reference guides, and our curated library of resources.
Leaders
who want to develop essential skills to emotionally prepare for volatility and uncertainty. This course will train your organizational leaders to improve their emotional balance and well-being to better support and empower their direct reports and teams.
Teams
who seek to build greater connection, develop stronger rapport, and create a greater sense of psychological safety. By going through this course together, your team will be more motivated, effective, and able to find creative solutions to challenges.
Individuals
who want to create greater self-awareness, find emotional balance, and learn to transition and thrive through change. This course will support your mental and emotional resilience for a life of greater ease, adaptability and wellbeing.
What you'll learn:
In addition to understanding what resilience is and isn't, this course will teach you about the following concepts:
1. Self-Awareness
understand your emotional triggers, and become aware of the link between your feelings and thoughts.
4. Integration
explore how a growth and positive mindset can help you navigate change more effectively.
2. Getting Unstuck
manage your fear and anxiety and empower yourself to move forward.
5. Thriving in motion
build the foundation for greater balance and transformation.
3. Finding meaning
learn how to understand your inner stories and explore new perspectives.